NVision Learning Campus
I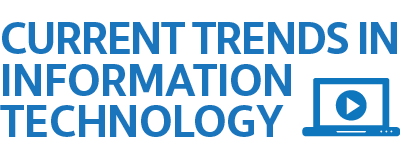 n Current (and Future) Trends in IT, we examine and attempt to understand a wide variety of current and future technologies, many of which are disruptive technologies and will have a significant impact on society and the work world, and thus our planning and lifelong learning as IT professionals.
Delivery: April, 2017, Blended Learning in Iqaluit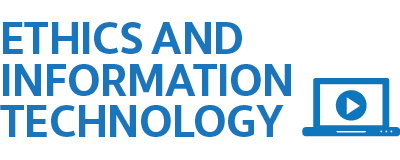 This course examines and addresses the ethical challenges we face every day. It will assist students to clarify their own values and understand how these values impact the course of their lives. The course will provide students with a number of tools and decision making models to deal with personal and professional ethical dilemmas.
Delivery: December 7 - 16, 2016 Online and in Iqaluit